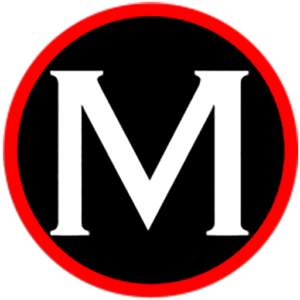 Moss Home Improvement and Roofing provides commercial siding products and installation. Landlords, property owners, and business rely on Moss for high-quality, professional siding installations. Moss employs full-time siding contractors and provides realistic bids for projects. Our customers won't learn about additional fees or surprises after the siding installation begins. Expect professional service from arrival to departure.
The Moss Home Improvement and Roofing siding team provide years of experience and quality care to each siding project. They are highly trained and provide a level of artistry to their work. They can provide effects with all of the siding products. Our experienced siding installers can use vinyl cedar shakes to create scallops under eaves and the Board and Batten method to break row after row of lap siding. Single Beaded siding and Dutch Lap siding can also be incorporated for any need.
Free Siding Estimate
Moss Home Improvement and Roofing offers a free siding estimate for property owners interested in shopping for a good siding contractor. We encourage shopping. Moss is a competitive bidder and provides realistic siding project estimates. We measure and accurately price, so you don't get an unexpected charge when the work is completed.
Licensed and Insured
Moss Home Improvement and Roofing maintains full workman's compensation and liability insurance to protect you from job site accidents that can place your business at risk. We are licensed to ensure your business receives the best service that meets or exceeds Virginia's stringent building codes.
Siding Products
Moss offers a great selection of siding from Certainteed (Saint-Gobain), Variform by PlyGem, and James Hardie. The products from these siding companies provide excellent wear and curb appeal. Together, they offer a wide variety of siding options for your any business project. Please reference our Exterior Siding Products (http://mosshomeimprovement.com/exterior-siding-products/) page to learn more about these brands.
Moss does not provide brick veneer siding at this time.